---
SUMMERLAND ROTARY SUNDAY MARKET 2017 SEASON
Summerland Rotary Sunday Market Welcomes You
The Main Street of Summerland provides a quaint backdrop for the Summerland Rotary Sunday Market. Farmers, Artists, Crafters and Food Vendors fill over 50 stalls with the bounty of Summerland and the Okanagan Valley BC.
Throughout the year, more than 200 different vendors come and go, selling their wares at the Summerland Rotary Sunday Market. During the height of the season, up to 2,000 visitors and locals alike shop here every Sunday. The live market entertainment paired with a lineup of great food vendors and wineries make this bustling market a special destination.

Featured Wineries
Evolve Cellars                                                                                       Detonate Brewing
---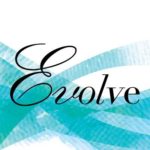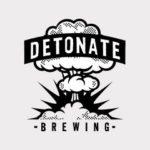 Performers
Summerland's Own Bob & Liz
---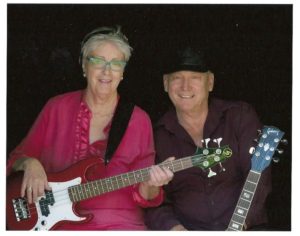 Feature Vendor of The Week
Nummers Gourmet
Carolyn Pawluk is the talented hands/heart behind Nummers Gourmet.
A Summerland resident businesswoman, Carolyn has been delighting people with her amazing baking, specializing in brioche which she transforms into beautiful sweet and savoury confections.  Another speciality is the original "jelly donut" known as a "Berliner"...amazingly addictive! She is located in our fine Summerland Rotary Sunday Market near the corner of Victoria Rd and Main Street.
Our Sponsors
---