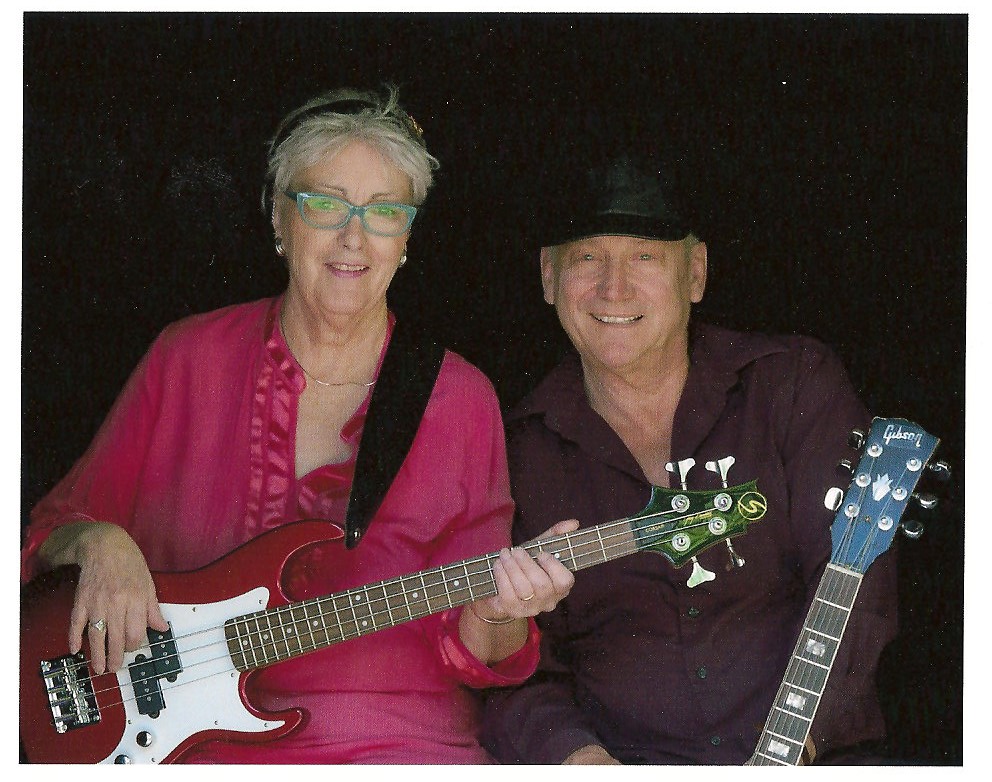 Liz Campbell & Bob Johnson
Liz Campbell and Bob Johnson both grew up in musical families, and have been playing together for the last 38 years. They were the house band in the Rock Creek Hotel, where "we learned to play both Country and Western", lead and rhythm guitarist Bob says. Bob has blues and R&B roots and often plays with Kenny "Blues Boss" Wayne. Liz has a Jazz background and plays bass. Both are primarily self taught and together Bob and Liz play professionally throughout the Okanagan. They are booked to bring a little folk, "country and western" and R&B to the Summerland Rotary Sunday Market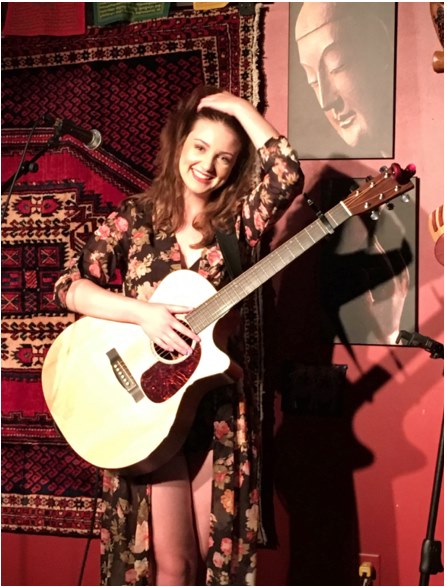 Jessica Singleton
Jessica Singleton is a local singer/songwriter/musician who has performed at various markets, restaurants, wineries, and private events throughout the South Okanagan.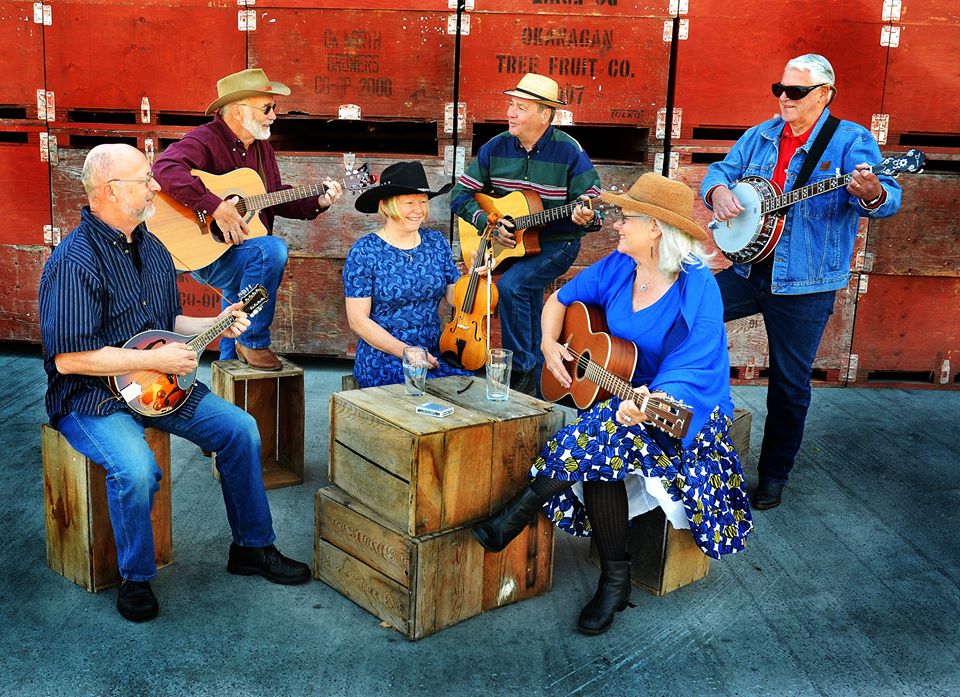 Packing House Social Club
The lively tunes played by The Packing House Social Club got the crowd tapping their feet and singing along. The band arranges and covers a little bit of Country and a whole lot of Western, with a touch of Bluegrass, Celtic and Traditional songs in the mix.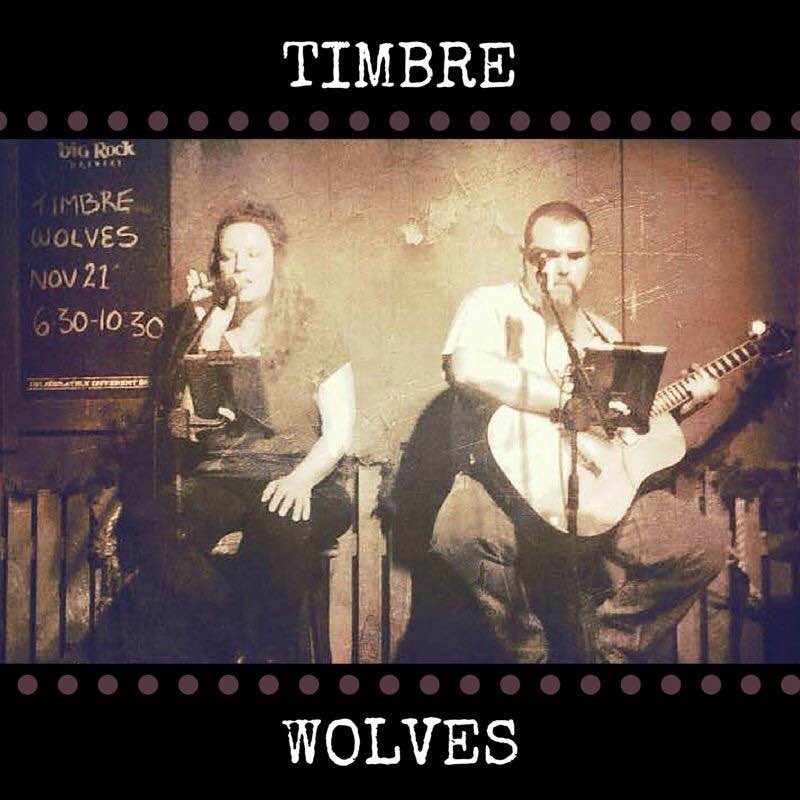 Timbre Wolves
A duet featuring the husband and wife team of Jill and Kevin, Timbre Wolves focuses on turning classic songs and today's greatest hits into acoustic and full band performances with a twist! An audience favourite!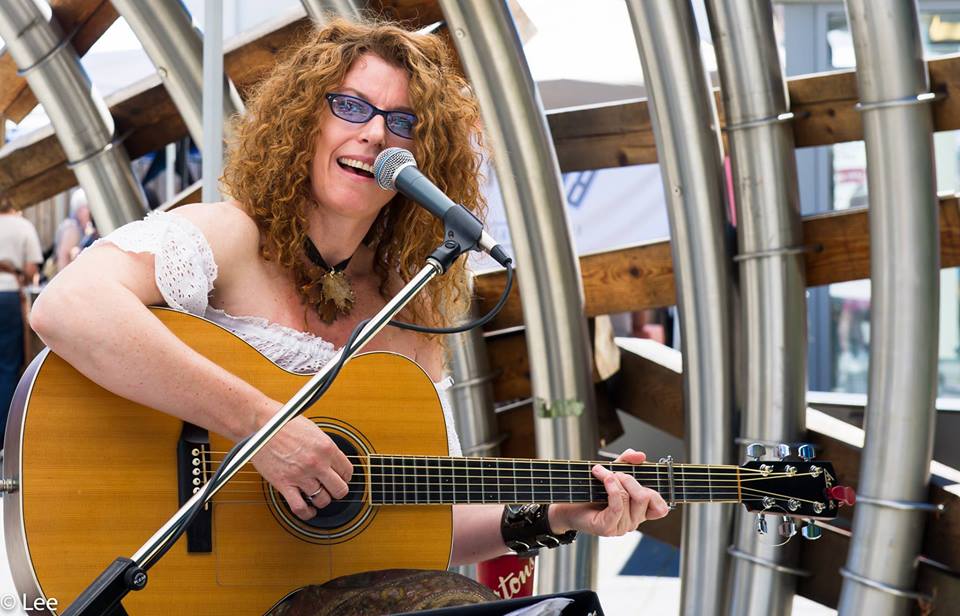 Jana Seale
Mesmerising and captivating audiences from around the world with her unique and gentle style, Canadian born guitarist/vocalist Jana Seale was a featured guest artist full time on luxury cruise lines. Back on shore, she reinterprets folk, pop, country and singer/songwriter favourites covering decades from the 60's to contemporary.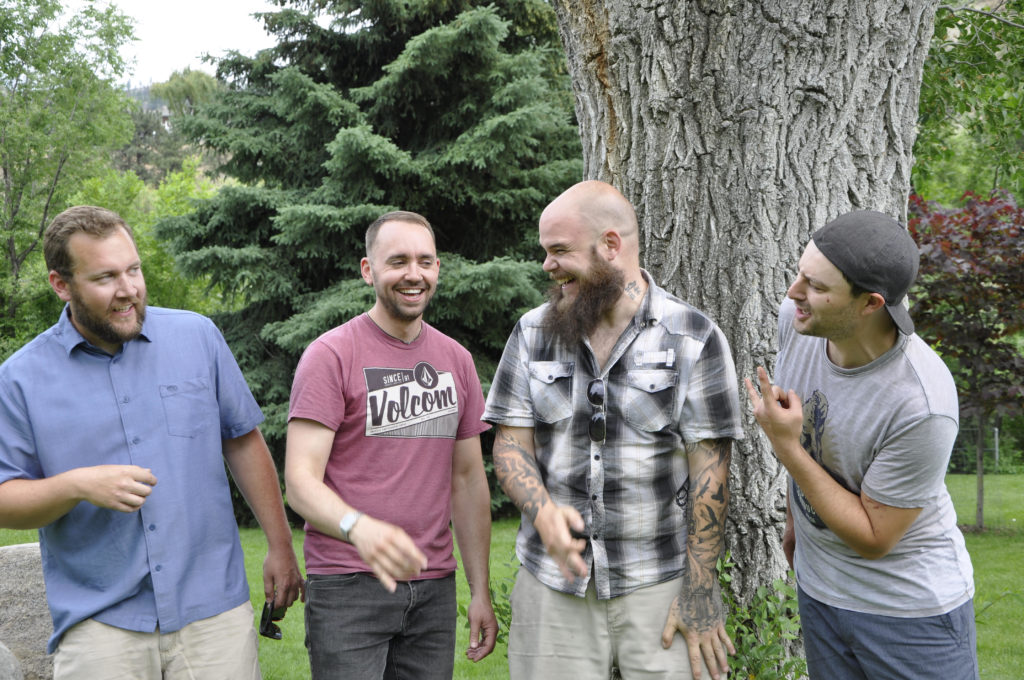 Three Scotch
Three Scotch is a four-piece All-Purpose Band in the alternative rock/blues vein, with strong 90s influences such as Alice in Chains and Chris Cornell distilling into the chill "sit-down drinking music" that these boys love to make.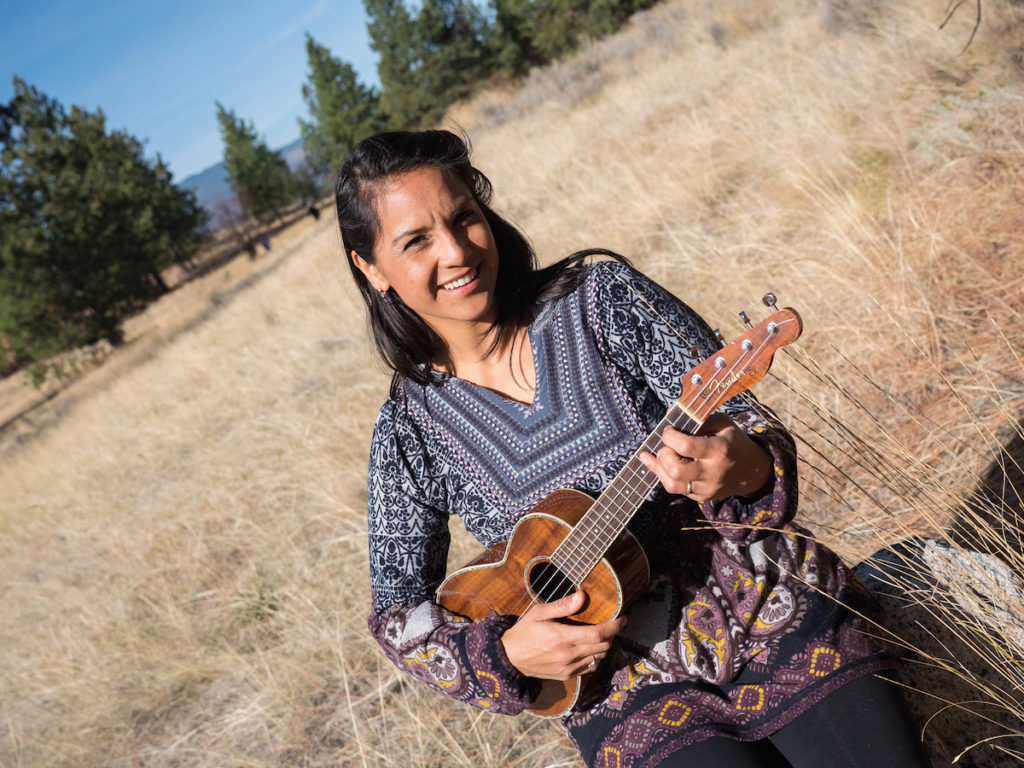 Yanti
Yanti has known since she was young that her voice is her primary instrument, but several years ago she fell in love with the acoustic ukulele.  The combination of Yanti's melodic and sultry voice with the distinctive sound of the ukulele causes many a passerby to stop and listen.  Yanti's ukulele, lovingly named 'Duke', is rarely far from her and she delights in sharing her sound with any audience.  She can mainly be seen busking and at local markets, but she and Duke are also available for private parties and other events.  A portion of her busking earnings goes toward bursaries for some of her ukulele students.