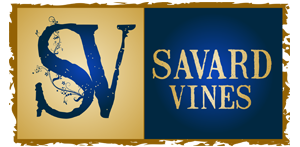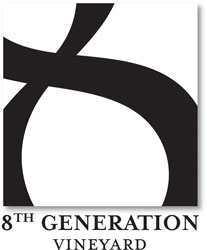 Their family's heritage in brewing wine dates back to 1783, making them the 8th generation in their family to make fine wines.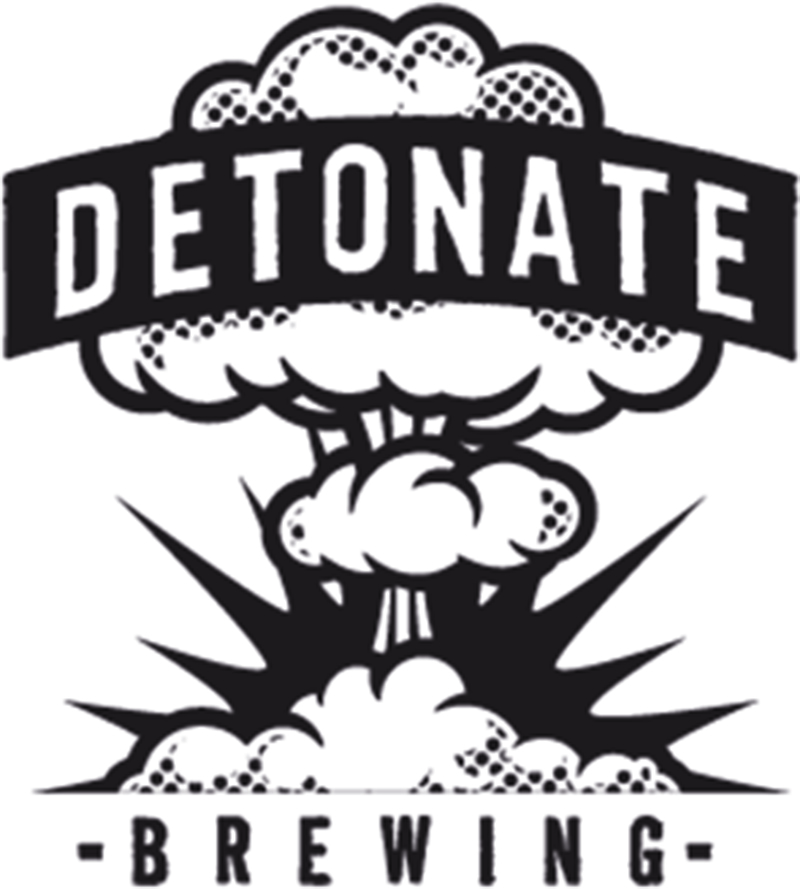 Detonate Brewing is one of the newest brewery's in British Columbia that is dedicated to bringing you great tasting craft beer.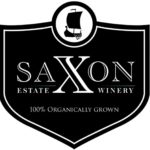 Saxon Estate winery is a family owned winery that resides in Summerland, BC. The wine they produce is fruit forward and easy drinking.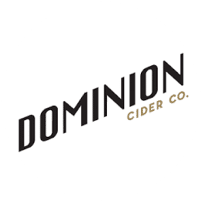 Dominion Cider Co. makes their cider with homegrown apples and make all of their cider by hand to ensure high quality cider.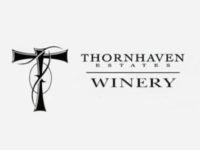 Thornhaven Estate Winery creates craft wines that are appreciated by everyone. Their careful and passionate approach to making wine highlights the natural qualities and fruity charachteristicts.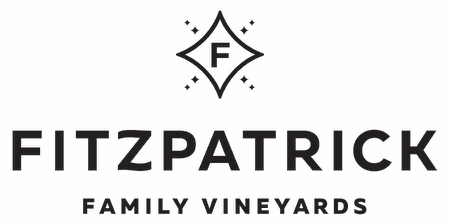 Ross Fitzpatrick purchased the orchard from Elwyn Cross in 1994, and started a winery that makes crisp and fruity wine.

In 2004 Jinny Lee and John Glavina purchased land on bottleneck drive. In 2006 they started growing grapes, and since then they have immersed themselves in expanding their knowledge about making wine.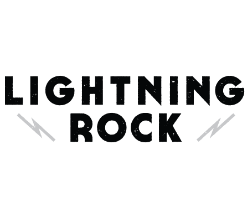 Jordan Kubek and Tyler Knight have been making wine in Summerland for 8 years. Jordan specializes in making award winning sparkling wine. They produce fresh, juicy, light, wines.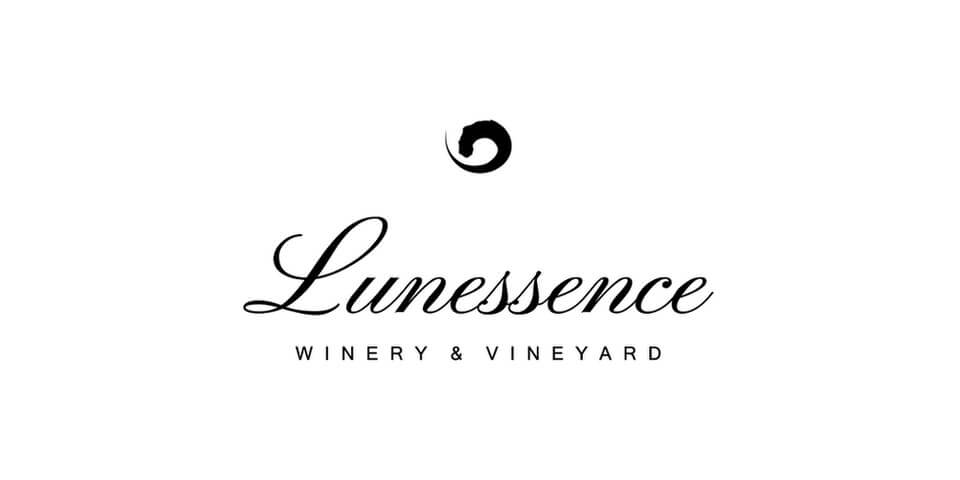 Lunessence Winery and Vineyard are known for crafting fine wines that showcase the unique terroir of the Okanagan Valley. Their belief is classical music helps create a well-balanced bottle of wine.
Nomad handcrafted cider is made the way it was traditionally; byhand pressing fresh apples and pears. They are devoted to making cider from locally grown apples and pears.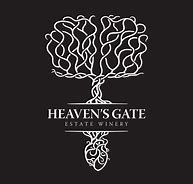 Heavens Gate Winery is a family run vineyard and opened on August 12th 2011. Since then they have gained a reputation for making unique award winning wines.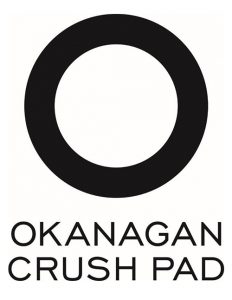 The Okanagan Crush Pad winery was founded on a long history of friendship and a mutual respect for the land. They make top notch, terroir driven wines that use organic grapes.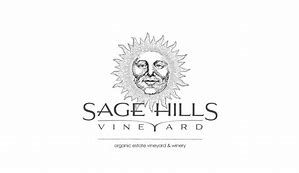 Sage Hills Vineyard has always had organic and salmon safe farming practices. They care about the ecosystem we're a part of and welcome the biodiversity that exists beyond the vineyard boundary.
Silkscarf Winery is dedicated to making excellent wines and working closely with nature. Since 2004 they have been growing 9 different species of grape over 10 acres of land.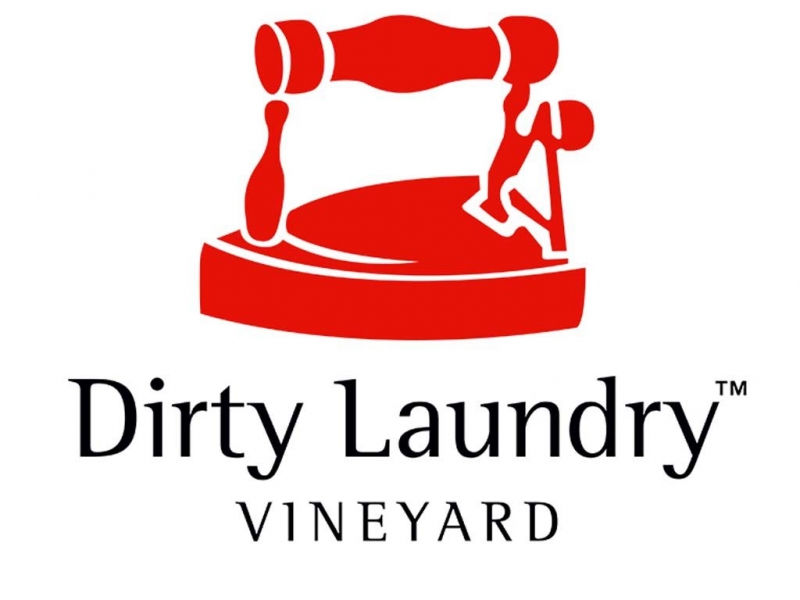 Sam Suey was a worker for the Canadian pacific railway in the 1800s, but conditions on the tracks were too harsh, so he started a laundromat. Soon he realized people that came to his shop needed other things than laundry so he made the upstairs a place to drink. The establishment was soon known as Dirty Laundry, dirty for the upstairs and laundry for the downstairs. Today you can no longer get laundry done here but you can get a glass of wine.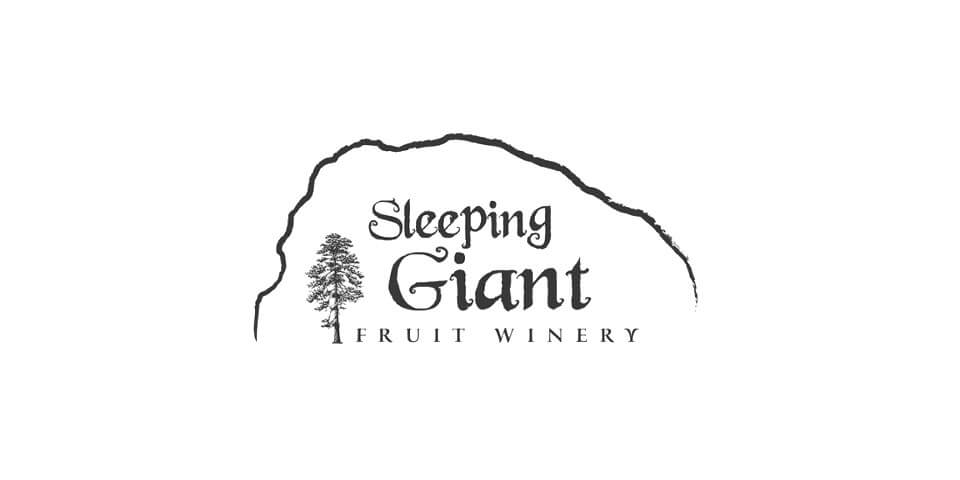 Sumac Ridge Estate Winery was founded in 1979 by Harry McWatters. Since the beginning they have used only BC grown grapes and have been making high quality fine wines that are consistently delicious.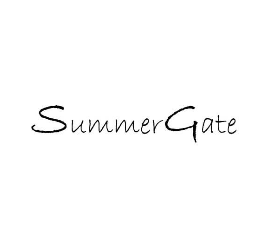 Right from the start Summergate has always been about the creation of premium wines only made from grapes grown on site. They pick their grapes by hand and gently press them in small batches to make an amazingly fresh, crisp, fruit forward wine.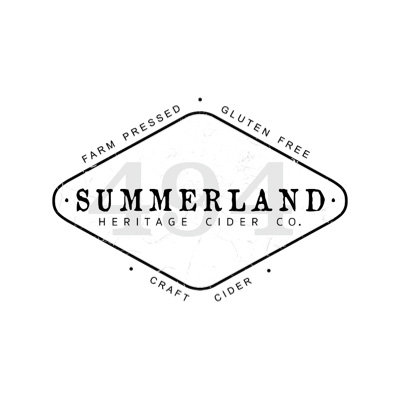 Back over 20 years ago three guys named Bob, Ron, and Tom ran an apple orchard. At the end of each apple season there would always be leftover apples so Bob, Ron and Tom decided to try making cider. They found that the taste wasn't what they were looking for so they researched how to make better tasting cider and found they needed different apples. After many years of planting apple trees they had enough apples to make a commercial run of cider in 2011. Now the company is run by Ron's son, Ted.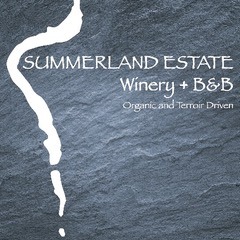 Tylor Harlton lived in Saskatchewan and moved to Penticton to start a legal career but soon got a wine apprenticeship in 2008. In 2011 he realized he had all the knowledge to start his own winery, and started TH wines.